quality craftsmanship
Projects
Woodturning
bowls, plates, vases, & containers
Woodturning is done on a lathe, which is a machine that holds and spins the wood while it is shaped with carving tools. Utilitarian objects such as bowls and boxes are transformed into artistic showpieces that highlight the variations of color, grain, and textures within each piece of wood.
Rates start at $60 for a small bowl.
Furniture
tables, chairs, dressers, desks, & home furnishings
Solid. That is what furniture is meant to be. Our designs and materials give you a durability that can keep up with the daily wear that families, pets, and hearty living bring. Furniture should be well made, from dining table to bedframe to ottoman.
Rates start at $300 for a side table.
Gifts & Memorabilia
weddings, baby showers, anniversaries, awards, & holidays
Wood tells a story. Use it to enrich your home and commemorate your next milestone or celebration. Our laser engraver enables you to customize the embellishment and designs on a range of home goods, including: cutting boards, salt cellars, bookends, serveware, wall art, plaques, trophies, toys, and storage containers.
Rates start at $40 for salt cellar.
Art & Design
sculpture, exhibition design, & carpentry
An artist at heart, Dave transforms simple maple, pine, cherry, and other woods into elegant works of sculpture. These artworks are handmade, finished with wax or stains, and embellished with a variety of decorations such as engraving, glass, or paint. Large scale carpentry pieces for residential and commercial clients include everything from furniture to interactive exhibition design.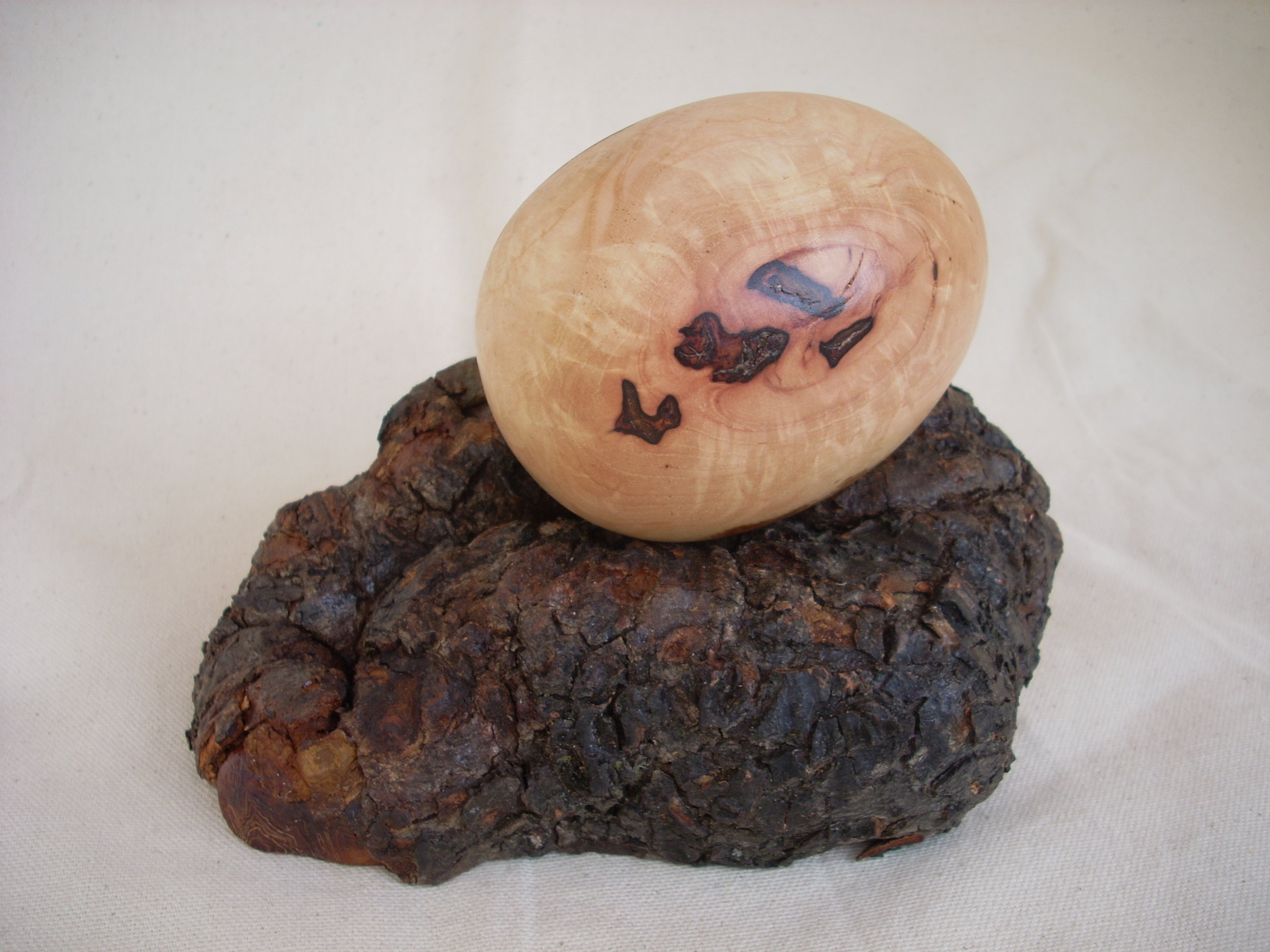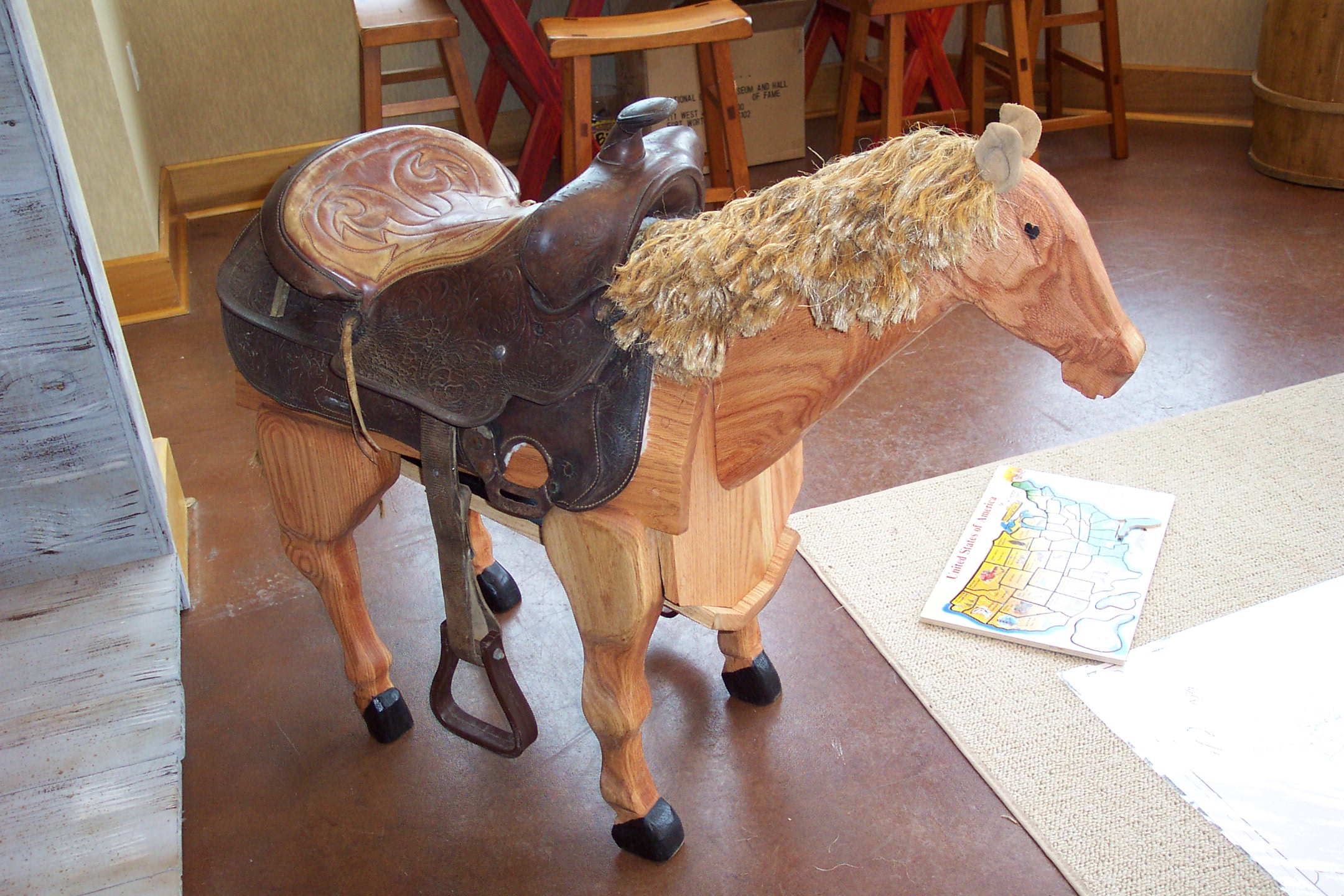 Great art picks up where nature ends.
/ Marc chagall /